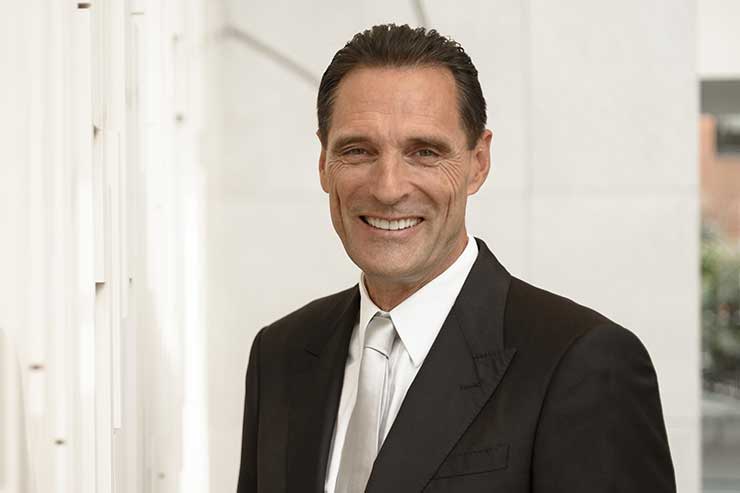 Peter Fankhauser
Group Chief Executive, Thomas Cook
Just over a year ago, Thomas Cook launched a new animal welfare policy which committed us to independently audit every animal excursion we sell – and to stop selling any which were not compliant with ABTA Global Welfare Guidance for Animals in Tourism.
This simple but industry-leading policy has already made a big impact. We've audited 46 animal excursions and removed 29 of them from sale because they failed to meet our standards. Meanwhile, every one of those we have retained has taken steps to improve the conditions in which their animals are kept. We've now audited a third of all the attractions we offer, and we intend to audit the remaining 65 during the course of 2018.
I have no doubt that we're making a difference. By taking a considered and methodical approach, we have improved the welfare of thousands of animals, and I am more determined than ever to continue along the path we've set out.
I maintain this view, in spite of the actions of a group of activists who have chosen to target Thomas Cook precisely because we've publically stated our ambition to improve standards. By their own admission, if we had not begun to insist the excursions we sell comply with independent standards in animal welfare, they would not have singled us out. Rather than fight against us, I'd urge them to work with us in order to effect real change across the industry.
In contrast, I'm pleased by the stance of others who seek to corral the travel industry into positive action. This includes the World Cetacean Alliance (WCA), whose CEO recently recognised that Thomas Cook has "taken a leadership stance that should encourage others to follow."
In addition to our independent audit programme, Thomas Cook will continue to use our voice to promote a transition away from traditional animal attractions towards more sustainable alternatives. This means working more closely with organisations like Whale and Dolphin Conservation (WDC) in developing our policies relating to welfare and we look forward to supporting their ground-breaking work on creating sea sanctuaries for ex-captive whales and dolphins.
I continue to be committed to driving sustainable change in this area. Our customers expect nothing less.
Full details of our work in this area and our full animal welfare policy can be found here.